ATLANTIC CITY LOCATION FISHING FOR TOG : AT KAMMERMANS MARINA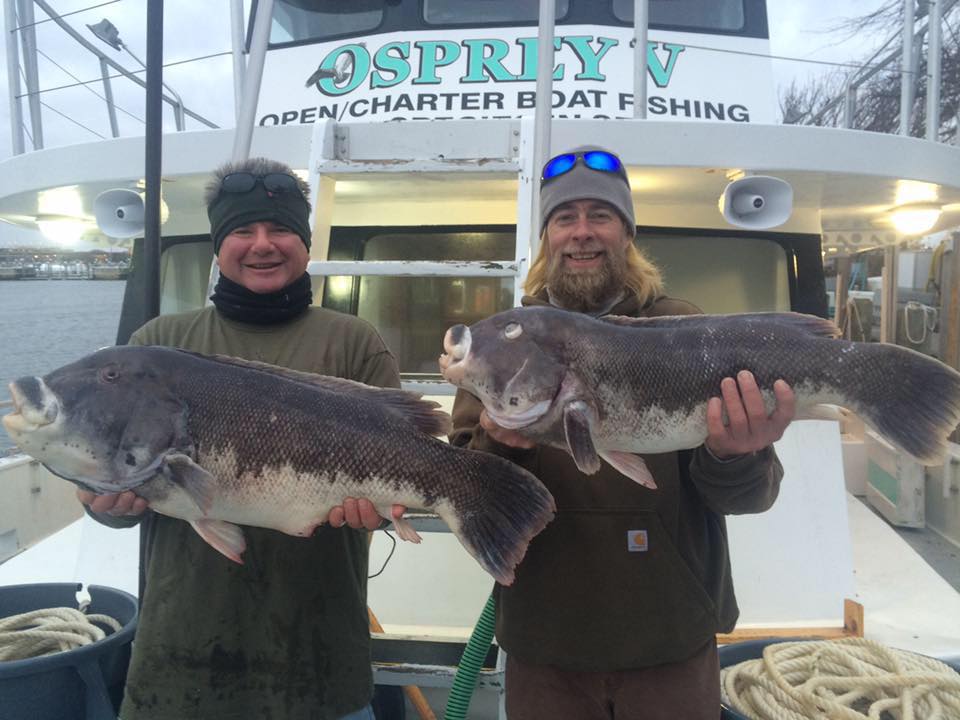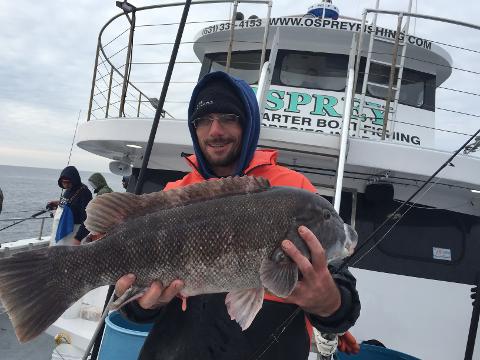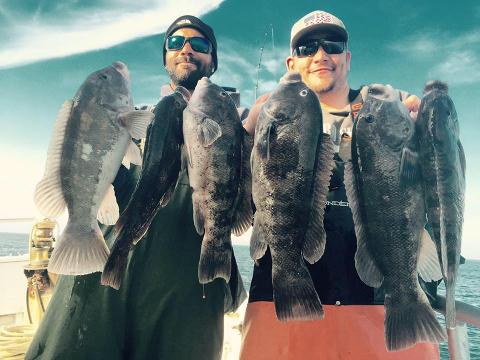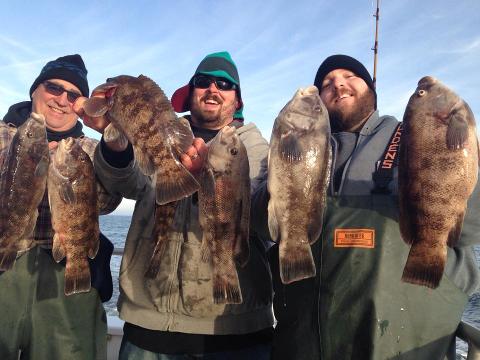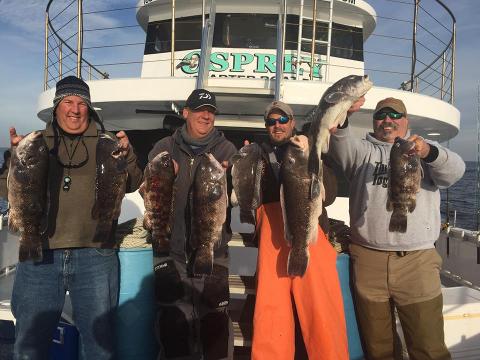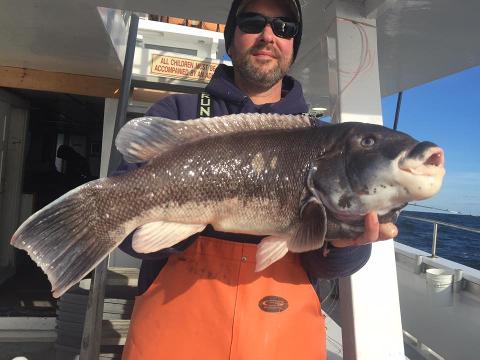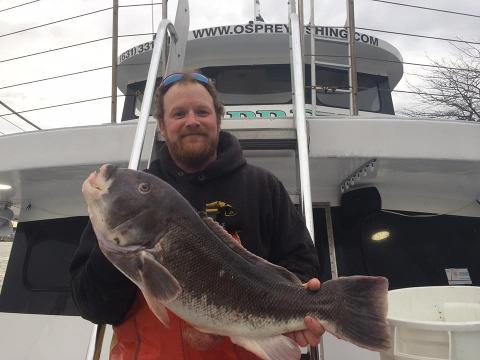 Duration: 8 Hours (approx.)
Location: ATLANTIC CITY
Product code: P8XKGG
READ ENTIRE DESCRIPTION BEFORE PURCHASING!
If you book this ticket you will need to drive to Atlantic City Location.
***DECEMBER 24TH CHRISTMAS EVE TRIP DEPARTS ARE 6AM AND RETURNS AT 1PM.***
THE OSPREY HAS TWO LOCATIONS. OUR PRIMARY LOCATION IS PORT JEFFERSON NY MAY-NOV 14TH. THE TICKETS YOU WILL BE PURCHASING ARE FOR OUR ATLANTIC CITY LOCATION. NOV. 16TH-JAN. 17TH AND APRIL 8TH-30TH
KAMMERMANS MARINA
447 CARSON AVE
ATLATNIC CITY, NJ
United States
08401

BOARDING FOR THE 7AM-3PM TRIP STARTS AT 6:00 A.M. WE LIMIT THIS TRIP TO 35 PASSENGERS ONLY. IF YOU ARRIVE BEFORE THE CREW PLEASE LINE UP SO THEY CAN LOAD IN ORDER OF WHICH YOU ARRIVED.
RESERVATIONS MUST BE MADE IN ADVANCED NO WALK ON'S ARE ACCEPTED.

THIS TRIP INCLUDES THE ROD, BAIT, TACKLE (LEAD ALSO). YOU CAN FEEL FREE TO BRING YOUR OWN TACKLE AND ROD IF YOU WOULD LIKE. TIP FOR MATES IS NOT INCLUDED.
WE HAVE ROD HOLDERS AVAILABLE FOR EXTRA RODS. WE ALSO HAVE A HEATED CABIN, FRESH HOT COMPLIMENTARY COFFEE THAT BREWS ALL DAY.
ALL RESERVATIONS HAVE A 48 HOUR CANCELLATION POLICY. IF FOR ANY REASON YOU CAN NOT COME PLEASE GIVE US A CALL BEFORE 48 HOURS AND WE WILL PROVIDE YOU WITH A FULL REFUND.
CANCELLATIONS DUE TO WEATHER ARE AT THE SOLE DISCRETION OF THE CAPTAIN. ALL CANCELLATION BY THE CAPTAIN ARE MADE BY THE 4PM UPDATE THE DAY PRIOR TO THE TRIP. PHONE CALLS ARE MADE BETWEEN 12PM-5PM PRIOR TO SAILING. WE WILL INFORM YOU BY EMAIL AS WELL AS A PHONE CALL. PLEASE MAKE SURE YOU CHECK ON STATUS OF THE TRIP PRIOR TO COMING DOWN.
POOL: WE HAVE A POOL FOR THE HEAVIEST FISH. IT IS $20.00 PER PERSON AND OPTIONAL. THE HEAVIEST BLACKFISH WINS ALL THE MONEY! THE FISH DOES NOT NEED TO BE RETAINED TO WIN THE POOL. IF A TROPHY FISH IS CAUGHT THE CAPTAIN WILL WEIGH IT ON A DIGITAL SCALE. HE WILL DECIDE THE WEIGHT OF THE FISH. THE FISH CAN THEN BE RELEASED AND THE OTHER ANGLERS MUST BEAT THAT WEIGHT IN ORDER TO WIN.