*FOOD BANK TRIP*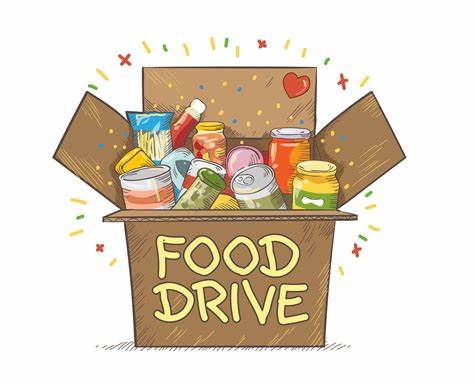 Duration: 1 Minutes (approx.)
Product code: PXRD0T
FOOD BANK TRIP: Cost = $25. 00 PP plus Min $30 donation of food pantry items or dry cat food or canned cat food or cat treats ( Meow Mix, Friskies, Purina, Tempt-tations). Limited to 30 people. ALL FISH CAUGHT ON TRIP WILL BE DONATED TO LOCAL FOOD PANTRIES. Please visit the front page of our website and review procedure.
This year more than ever there is a need to support other Long Islanders. Food pantries are running low on donations. As fast as they fill the shelves, the shelves empty once again. We will be collecting pantry items for Branches of Long Island located in Middle Island. They are a local 501(c)(3) charity. To abide by social distancing laws we can only have 20 passengers on the boat. If you are unable to attend but would like to donate you can drop off donations directly at the Osprey!
Local long islander feeders of feral cats budgets have been strained with everyone else's. They are collecting food to feed the colonies of feral on long island. Any cat food donated will go to the generous men and women who feed Long Island feral cats. If anyone would like to bring dog food down we will deliver all dog and cat food to almost home animal rescue that is also a registered 501(c)(3) charity.
ALL FISH CAUGHT WILL BE CLEANED AND DONATED TO LOCAL SOUP KITCHENS! We can feed people one porgy at a time!
Loading Gift Assist Registry (target.com)

http://https//smile.amazon.com/hz/charitylist/ls/2ZDVGUCZ7JXBQ/ref=smi_ge_rl_rd_gw?_encoding=UTF8&fbclid=IwAR36IZ_ftOnxZtkdmjeZ91Ewfzmlooc_FiZELUvB0FnbdpTiIHBwixJzApg&newts=1&pldnSite=1&ref_=smi_chpf_redirect&ref_=smi_ge2_shop_bfss_rsr