$225 Gift Certificate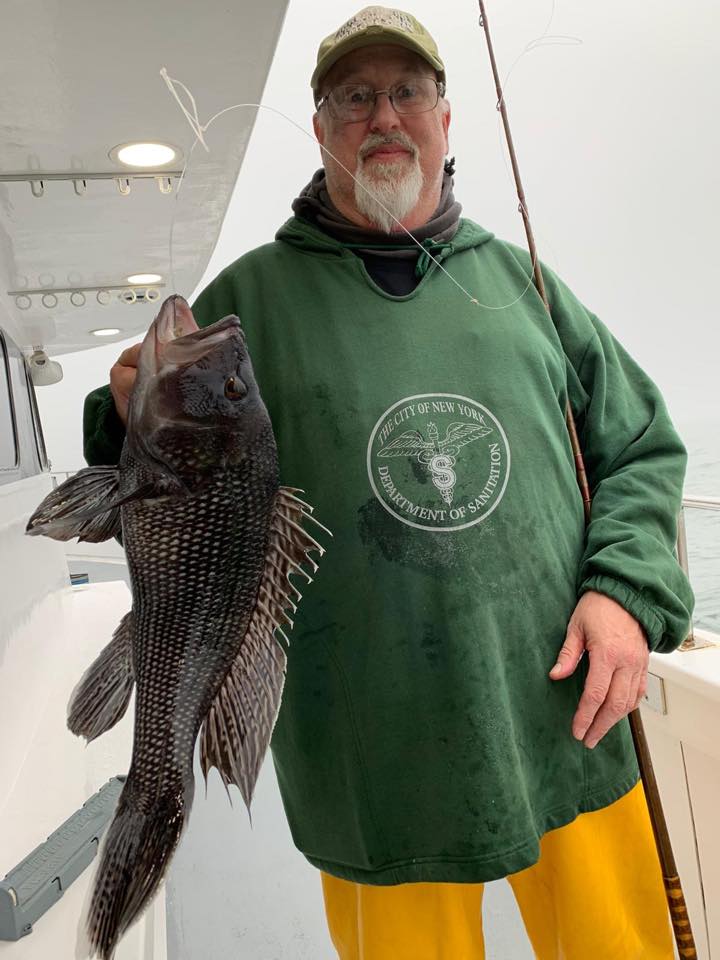 Here is a Gift Card toward any fishing trip with the OSPREY Fishing Fleet!
You can redeem it online with the code on the gift card, or by all means, feel free to call us at 631-331-4153 and we will be happy to help you book your trip over the phone!

*Any remaining balance on your gift card will be rollover and can be applied to another trip. Gift card never expires!! :)
Valid in NY and NJ location.

Reservations are required.


Look forward to seeing you onboard soon!