SAILING FROM ATLANTIC CITY - TOG! APRIL 1ST!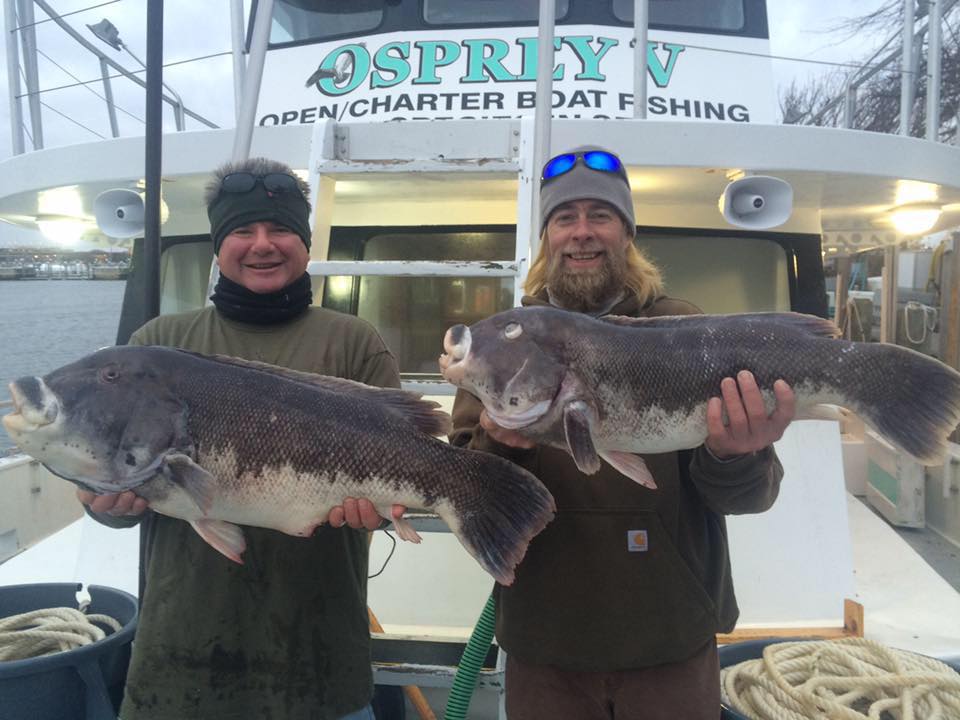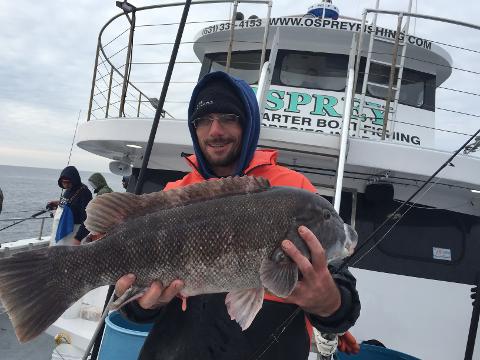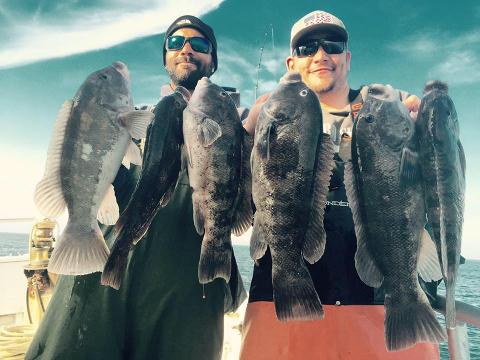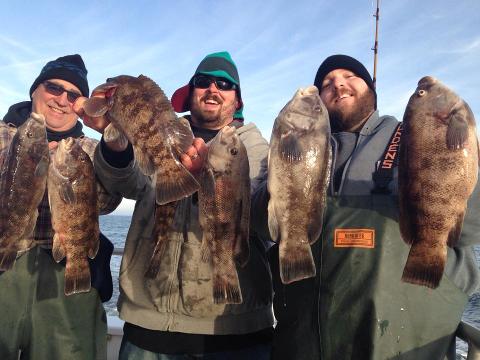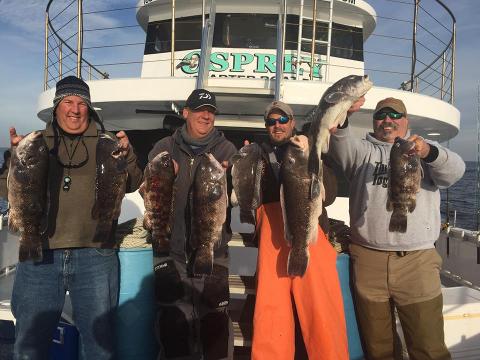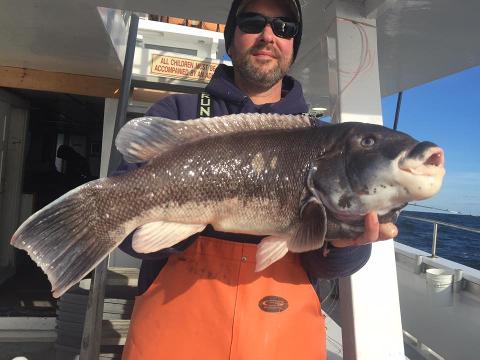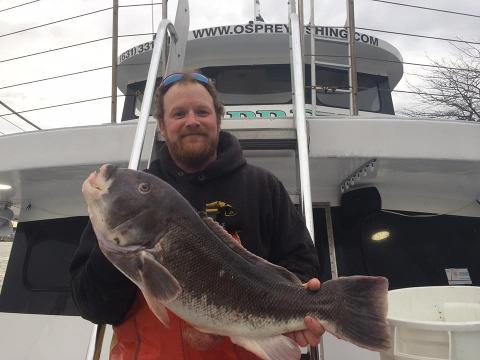 Duración: 8 Horas (aproximadamente)
Ubicación: ATLANTIC CITY , New Jersey
Código de producto: P8XKGG
READ ENTIRE DESCRIPTION BEFORE PURCHASING!
THE OSPREY HAS TWO LOCATIONS. OUR PRIMARY LOCATION IS PORT JEFFERSON NY. THE TICKETS YOU WILL BE PURCHASING ARE FOR OUR ATLANTIC CITY LOCATION.
GARDNERS BASIN
800 N NEW HAMPSHIRE AVE
ATLANTIC CITY, NJ 08401
DIRECTLY BEHIND BACK BAY ALE HOUSE
BOARDING FOR THE 7AM-3PM TRIP STARTS AT 6:00 A.M. WE LIMIT THIS TRIP TO 30 PASSENGERS ONLY. RESERVATIONS MUST BE MADE IN ADVANCED NO WALK ON'S ARE ACCEPTED.

THIS TRIP INCLUDES THE ROD, BAIT, TACKLE (LEAD ALSO). YOU CAN FEEL FREE TO BRING YOUR OWN TACKLE AND ROD IF YOU WOULD LIKE. TIP FOR MATES IS NOT INCLUDED.
WE HAVE ROD HOLDERS AVAILABLE FOR EXTRA RODS. WE ALSO HAVE A HEATED CABIN, FRESH HOT COMPLIMENTARY COFFEE THAT BREWS ALL DAY.
ALL RESERVATIONS HAVE A 48 HOUR CANCELLATION POLICY. IF FOR ANY REASON YOU CAN NOT COME PLEASE GIVE US A CALL BEFORE 48 HOURS AND WE WILL PROVIDE YOU WITH A FULL REFUND.
CANCELLATIONS DUE TO WEATHER ARE AT THE SOLE DISCRETION OF THE CAPTAIN. ALL CANCELLATION BY THE CAPTAIN ARE MADE BY THE 4PM UPDATE THE DAY PRIOR TO THE TRIP. WE WILL INFORM YOU BY EMAIL AS WELL AS A PHONE CALL.